Graham,
It was a pleasure speaking with you, and I'm excited by the prospect of working with you. After going through your site, I have a number of suggestions for where to make improvements, but I also would like to get a fuller idea of exactly what it is you want. Ideally, we could have a face to face meeting, perhaps with your assistant, so that we can go over the site and get the specifics figured out. In the meantime, I thought to put together this page as a presentation of my services and a proposal for your project.
If you have any questions, or if you would like to schedule a time for a more in depth discussion, you can reach me at 510.690.4696.
Thanks very much for your consideration.
Sincerely,
David Shakiban
510.690.4696

What's Working:
Your current website is a great resource for necessary information. It is mobile friendly, clean, and there are some great photos and tons of offerings. It's easy to navigate, and everything seems to be working.
What Could Work Better:
While your site is clean and functional, there is room for improvement in the level of branding and use of today's tools to raise your public profile and best express the company's vibrant,  creative, and accomplished nature.
Colorgrooves has been building websites and brand identities for 20 years. We specialize in capturing our client's essence and expressing it professionally and stylishly. We  bring a broad knowledge of the industry and the best tools and resources available to serve our clients' needs.  
Colorgrooves offers a full spectrum of services to help you establish your brand and a powerful web presence and marketing strategy.
Complete Branding

Web Design

Graphic Design
Keywod Research
Search Engine Optimization
Site Monitoring
Mobile Friendly

Easily Editable

eCommerce enabled
Secure Hosting

Updates, Backups

SITE SUPPORT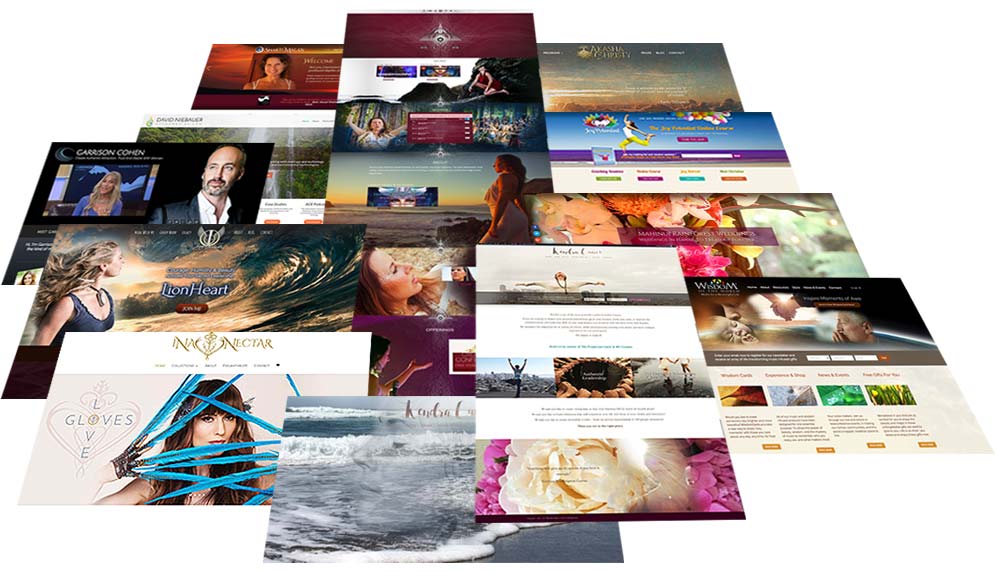 Here is a Google Doc with all of the details for the proposal including cost estimates, a fee and deliverables schedule, and terms and conditions. 
Again, I would like to schedule a time to meet with you and your assistant to get a full idea of everything you seeking. 
I should also mention that it's Cyber Week, which means I'm having my yearly sale of %25 off until December 7th! 
Please do get in touch with me to further discuss your project and how we can create a fantastic new site for The Oakland Ballet Company.
Much thanks,
David Shakiban