Colorgrooves provides professional UX/UI Design, Graphic Design, WordPress Development and Marketing Consultation for creative entrepreneurs who are playing a bigger game.
Every day we work with our clients to take their businesses to the next level.  With 20 years of Branding, WordPress Development, Graphic Design, UX/UI and Marketing experience to guide us, we strive to create a site and brand that you love, that does everything you want it to do, and that stays within your budget.
In a co-creative process that is fun and engaging, we get to the essence of your offerings and find the best way to express those gifts.  Together we create a design you love.  Then we put that design into a smoothly functioning and easy-to-maintain site that presents your business as both professional and stylish.
"When you're introducing your life's work to the world, you want to ensure that it's created by a master like David Shakiban.  Whether for website design, logo creation, optimal user experience, or branding, David's a first-rate professional who delivers the kind of look, feel and functionality that will last for years. Creative, easy to work with, and focused on results that matter, I can't recommend David highly enough. David's the real deal."
Gary Malkin
Emmy award-winning composer and Founder,
Wisdom of the World Wellness, LLC
www.WisdomoftheWorld.com
We work closely with you to co-create a brand that's a perfect expression of you and your business.
INCLUDING:

Logo Design – creating the ultimate expression of you and your brand
Color palette – we find the colors that make your business shine
Typography – we choose the fonts that tell your story best
Brand Identity – determining the full scope of your brand story and who you are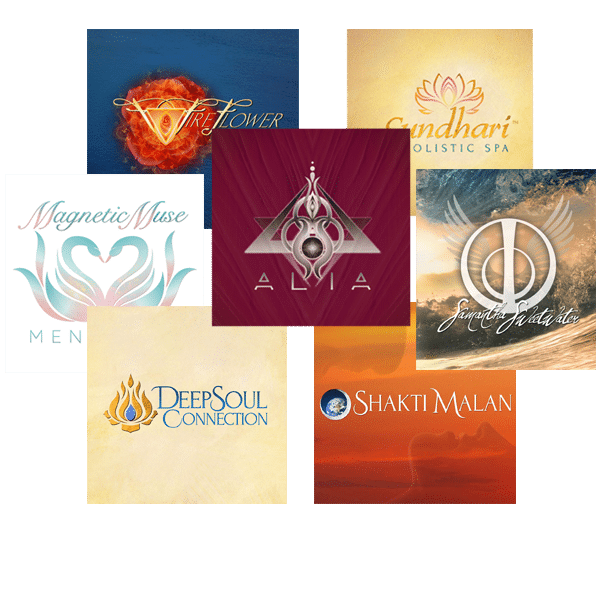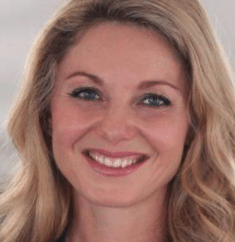 "Working with David Shakiban to create my new website was a rich process, and I could not be happier with the end result. David quickly understood the subtle nuances of my work, what makes it unique, and brought forth original ideas with the sensibility that only a true artist can. Furthermore, he understands the possibilities for e-commerce, building me a beautiful, sophisticated and multi-media website that will serve me for years to come. David is no ordinary web-designer, but someone who can truly help bring your business to fruition. Look no further than Cologrooves!"
Miranda Macpherson
Spiritual teacher & author of "The Way of Grace" 
www.mirandamacpherson.com
Utilizing WordPress and the Divi theme framework, we create a fully functional and powerful website that is a perfect expression of your brand and that you can edit on your own (and we will train you how to do it.)
CAN INCLUDE:

E-commerce – sell your virtual and non-virtual goods
Email Marketing – integrate your service (Mailchimp, Constant Contact, etc.) and collect leads
Membership/Subscriptions – create ongoing income streams and build your following
Online Courses – share your skills and knowledge with the world & make money doing it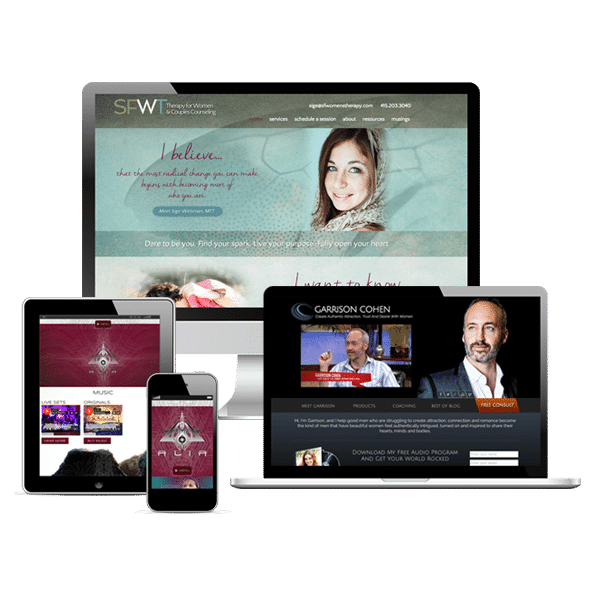 Move your brand beyond the internet.
INCLUDING:

Business Cards
Postcards
Flyers & Brochures
Book Covers and Book Design
CD Cover Design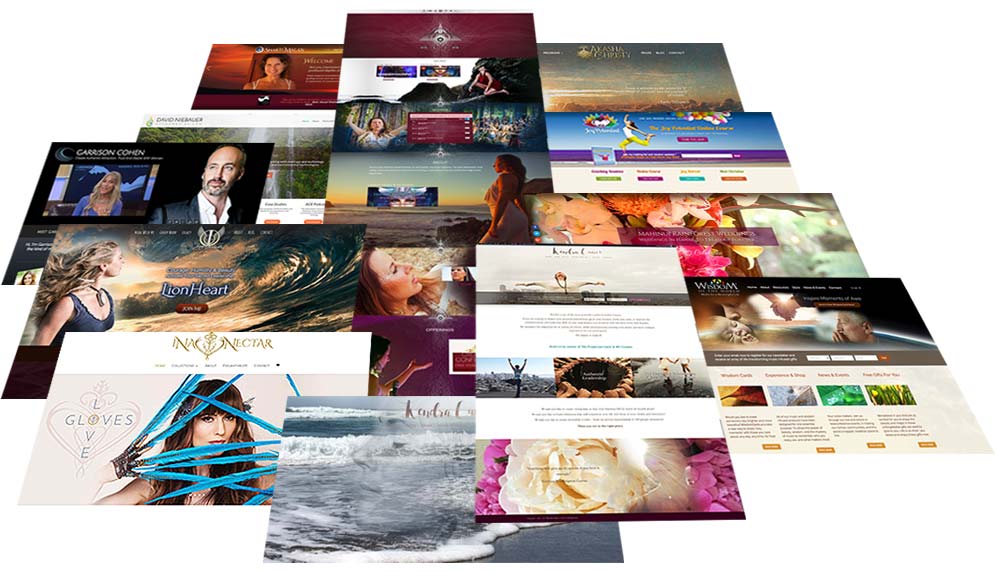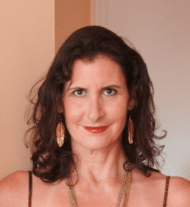 "Creating a brand and website with David was a fantastic experience.  He was highly professional, efficient and competent as well as extremely artistic, intuitive and creative, which for me was a winning combination.  I loved that he involved me in the process, as I am particular as to how I want to represent myself in my expanding career.  My new website is truly a reflection of me, my mission and my gifts and I adore it!  If you are wanting to self-express AND feel fully supported, then I recommend that you partner with him for your marketing needs!"
Martha Langer
Yoga Teacher & Vibrancy Coach
www.embraceyourvibrance.com
User Experience and User Interface Design go a step deeper into your marketing strategy, performing user research and testing to back up design decisions and increase the effectiveness of your campaigns. This work can be applied to both web applications and mobile apps.
INCLUDING:

Competitive Analysis
Information Architecture
User Research
User Stories
Wireframes & Prototypes
Usability Testing
Once your brand and site are built, that's just the beginning. Next you need to create a marketing strategy to get your site out there, including search engine optimization (SEO) to maximize your appearance on search engines.
INCLUDING:

Email Marketing – we consult on the execution of an email marketing campaign and help you build it
Keyword Research – we find the top keyword searches related to your business
Ongoing Maintenance – we monitor your results, deliver progress reports and suggest improvements
"My website is a piece of art – people have been raving about how beautifully put together it is. It has really elevated my brand and more accurately represents who I am. I am so grateful to David of Colorgrooves for his stellar work."
"David is a very creative designer. He was able to take my content and organize it with imagination and style. He made my work look beautiful. He is a good communicator making the process flow, and his patience was commendable."
"In the past, I've worked with 3 different designers on 3 different websites and always felt frustrated. That all changed with David. His collaborative design process sets him apart!"
"David is an exceptional artist. He's creatively generous, easy to work with and a good communicator. I can honestly say that this is the first website I've had that really represents me and that's such a nice feeling." 
"I feel like I won the graphic designer lottery finding David Shakiban of Colorgrooves! Not only does he WOW me again and again with his exceptional artistic talent and stunning design work, he makes every step of the experience an utter joy and delight. "
Please call to discuss your project and get a quote.